Your Premier Partner for Digital Marketing Excellence
Our passion for innovation, creativity, and data-driven strategies sets us apart as your ideal digital marketing partner.
At Sunevan, we believe in the transformative power of digital marketing. Our mission is to empower businesses of all sizes to thrive in the ever-evolving digital landscape. With a passion for innovation and a dedication to excellence, we are your premier partner for achieving digital success.Sunevan was founded with a clear vision – to bridge the gap between businesses and their untapped digital potential. We set out to help businesses embrace the digital revolution and make the most of the dynamic opportunities it offered.
Elevate Your Digital Presence with Our Comprehensive Solutions
Fortmatic is a collaborative effort from the best.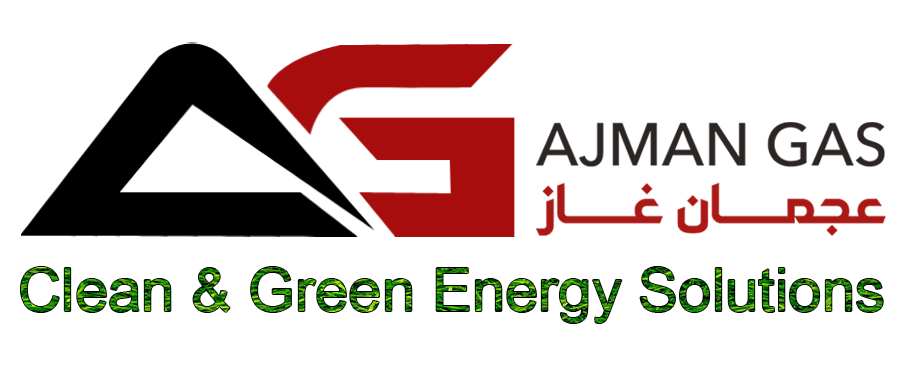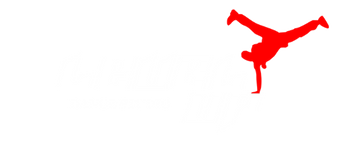 Most asked questions from our clients
See the Most asked questions from our loving users and get the answers of your all questions.
What services does Sunevan offer as a digital marketing company?
At Sunevan, we offer a comprehensive range of digital marketing services to help businesses thrive in the online world. Our services include search engine optimization (SEO), pay-per-click (PPC) advertising, social media marketing, content marketing, email marketing, web design, and conversion rate optimization (CRO). We tailor our strategies to meet your specific business goals and target audience, ensuring a customized and effective approach for each client
How can Sunevan help my business grow and improve its online presence?
Sunevan is committed to helping your business reach its full potential in the digital landscape. With our expertise and innovative strategies, we can boost your online visibility, drive targeted traffic to your website, and generate qualified leads. Through data-driven insights and constant optimization, we maximize your return on investment (ROI) while continuously adapting to changes in the digital marketing landscape. Our goal is to build a strong online presence for your brand and create meaningful connections with your audience.
What sets Sunevan apart from other digital marketing agencies?
Sunevan stands out as a digital marketing company due to its relentless pursuit of excellence, dedication to client success, and a team of seasoned professionals. Our approach is rooted in creativity, innovation, and a deep understanding of the latest digital marketing trends. We believe in transparency, and our clients are regularly informed about the progress of their campaigns through detailed reports and analytics. We prioritize long-term relationships, and our clients benefit from our passion for delivering measurable results that align with their business objectives.
How does Sunevan ensure its strategies align with my business's unique needs?
At Sunevan, we understand that each business is unique and requires a tailored approach to succeed online. Our process begins with a thorough analysis of your business goals, target audience, and industry landscape. We collaborate closely with our clients to understand their brand identity and values, allowing us to develop customized digital marketing strategies that resonate with their audience. As a data-driven company, we continuously monitor and analyze campaign performance, making necessary adjustments to ensure our strategies are aligned with your evolving needs and aspirations.
Have Any Questions? Let's Start to Talk
Take your Business to the next level
See how easy it can be to write amazing content.